• spreadsheets • The Knot • wedding planning • wedding timeline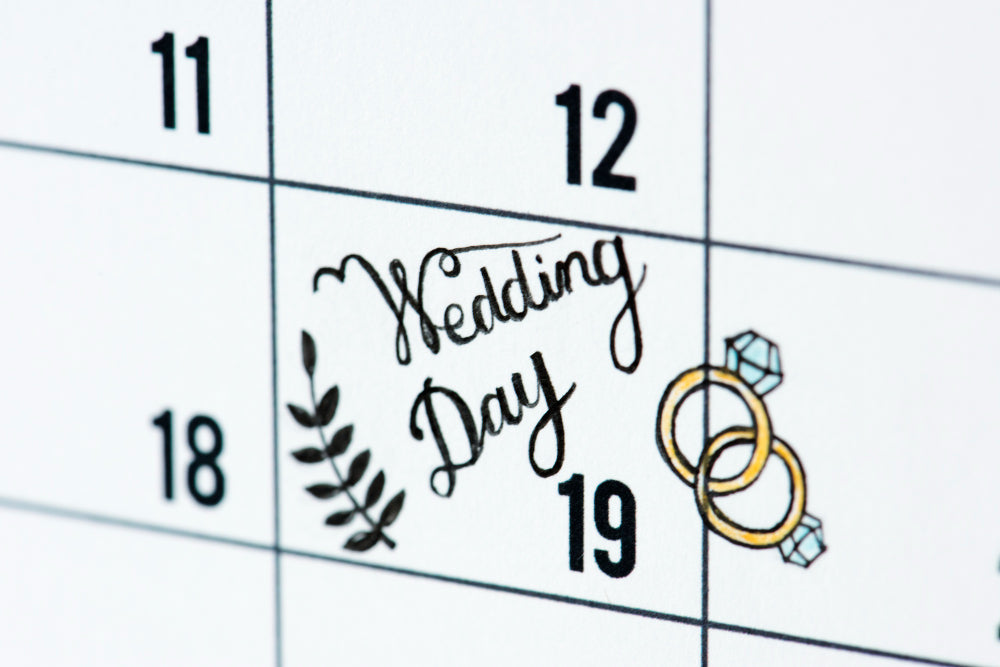 By Maddie Haynes Congratulations, you're engaged!  Now, welcome to your Wedding Planning!  I'm sure you're experiencing a mix of excitement, nervousness and stress.  Don't panic, you're not alone and you WILL get it all accomplished.    Before you can begin the exciting process of venue and dress shopping, you must start with the basics.  You will need to create a Wedding Planning Timeline for yourself and your fiancé. If you try to "go with the flow" without any form of a written checklist, you will end up with double the stress and you won't get to fully enjoy the wedding...
---
• coronavirus • covid • seating • wedding planning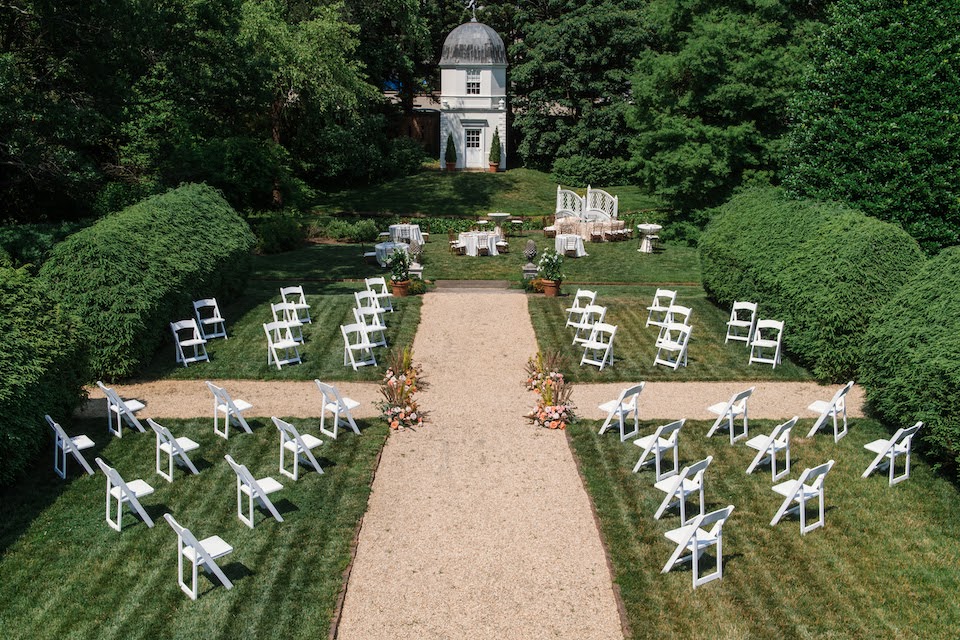 By Lesley Ann Turner Here we are, Spring 2021 and we are still dealing with the dreaded Coronavirus. This time last year no one could've ever foreseen just how much of an impact that COVID-19 would have on the wedding industry. The reality hit hard when thousands, maybe millions of couples felt the full impact of the pandemic in 2020 having to postpone, reschedule and even cancel their weddings. But today we are happy to say that nothing can cancel LOVE - not even this virus. So, today we have some expert advice for planning your wedding amid the COVID pandemic....