• money • The Knot • wedding planning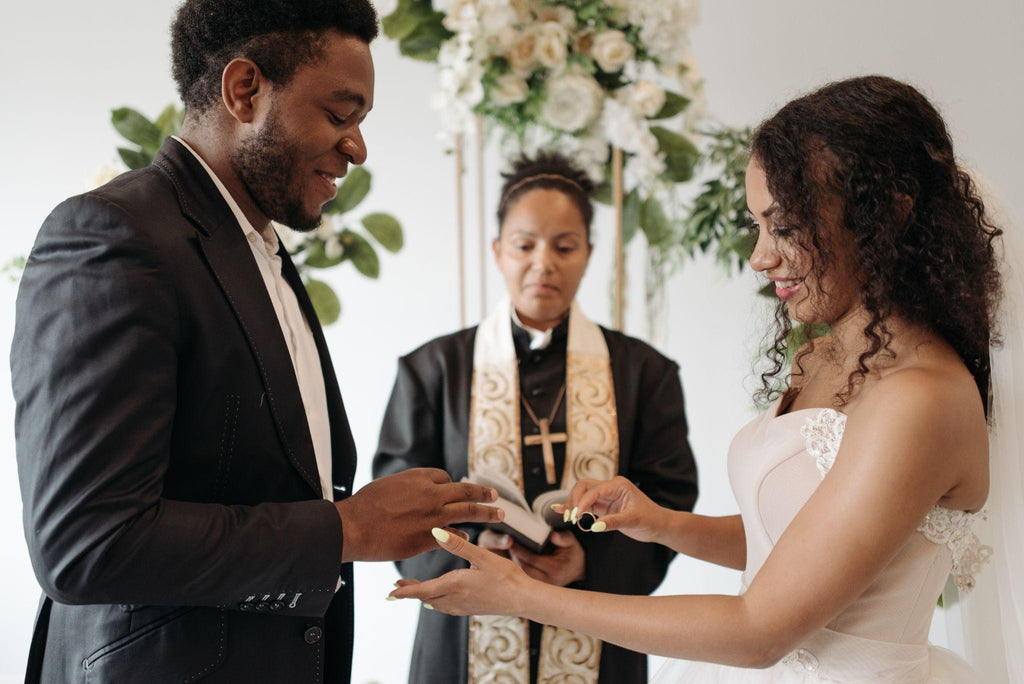 Paying for a wedding is no small feat. In fact, according to The Knot, the average cost of a wedding currently stands at $30,000. This included the cost of booking a venue, catering, travel, and the ring(s). But, in the case of destination weddings and other special arrangements, the costs can increase significantly. If you're planning to tie the knot in the coming months, but the cost is making you stressed, we're here to help. We'll explore various profitable side-gigs ideas and how to get started so that you can pad your income and earn enough to plan your wedding the...
---
• spreadsheets • The Knot • wedding planning • wedding timeline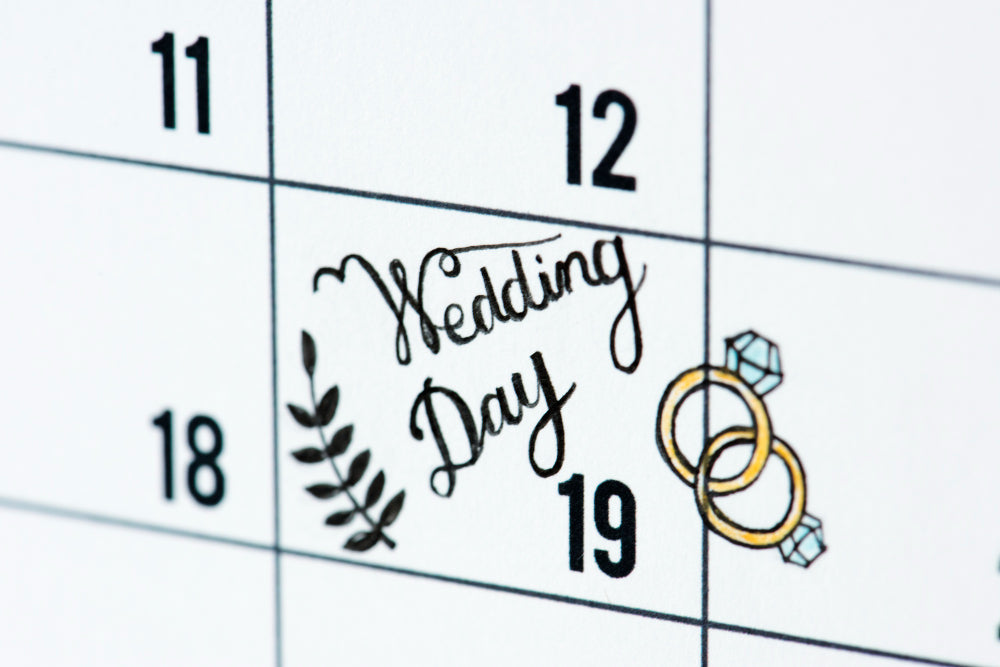 By Maddie Haynes Congratulations, you're engaged!  Now, welcome to your Wedding Planning!  I'm sure you're experiencing a mix of excitement, nervousness and stress.  Don't panic, you're not alone and you WILL get it all accomplished.    Before you can begin the exciting process of venue and dress shopping, you must start with the basics.  You will need to create a Wedding Planning Timeline for yourself and your fiancé. If you try to "go with the flow" without any form of a written checklist, you will end up with double the stress and you won't get to fully enjoy the wedding...